Preschool Board Games Even Parents Love to Play!
Young kids love to play games, and honestly, it can be a lot of fun to play games with them- so long as you have some fun preschool board games. Not to mention all the incredible benefits kids gain from playing board games!
Thankfully, there are a TON of really fun board games that even parents enjoy playing.
Some of the board games you're going to see are going to look very familiar, while others likely won't.
Even though a lot of people group preschoolers into the group of ages 3-5, I broke the preschool board games down another level. You're going to see the best games for 3-year-olds, the best games for 4-year-olds, and the best games for 5-year-olds.
If you can't find what you're looking for in one section, scroll up or down a bit and you'll likely find the PERFECT board games for your preschooler! Here are some other tips for creating a fun family game night!
*This post may contain affiliate links, which means I receive a small commission, at no extra cost to you, if you make a purchase using this link. I only recommend products I love or would personally use.
How to Choose the Best Board Games for Preschoolers
Determine the appropriate age for the game
It was interesting the first time I actually paid attention to the age recommendation on the board game box. There were games I knew my kids could play even though the box said otherwise. And then there were other preschool board games that the box said my kids could play but they were over their heads. I highly recommend reading reviews on Amazon if you have questions about the age recommendation. You'll notice on some of my reviews that the age category I have it in doesn't match up with the age recommendation on the box. I am sharing my own personal experience with my own kids and when they were able to play the game.
Pick games that don't take long to play
As you know very well, preschoolers have a very short attention span. All of the games I have included here are very short games for the most part. Some may take a bit longer to play, but after reading the descriptions I've given, you'll have a pretty good idea if it's a quick play board game or if it's going to take a bit longer to play.
Find preschool board games that are fun for you
I seriously didn't realize how important this was when I was buying preschool board games. If you're the one buying the game, make sure it's something you think you'll enjoy playing. If your kid ends up liking the game, which hopefully they will, you'll be playing the board game A LOT!
Find preschool board games that interest your toddler
As important as it is to make sure you'll enjoy the game, you also want to keep your preschooler's interests in mind as you're shopping for the best preschool board games. Maybe they like bugs, or mythical characters, or games that involve music. There is truly a board game for every preschooler!
Best board games for 3-year-olds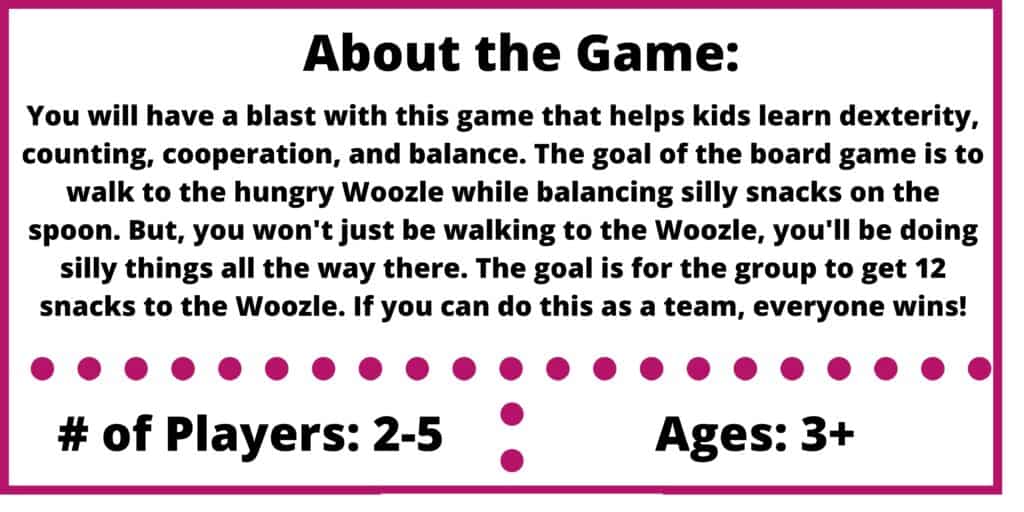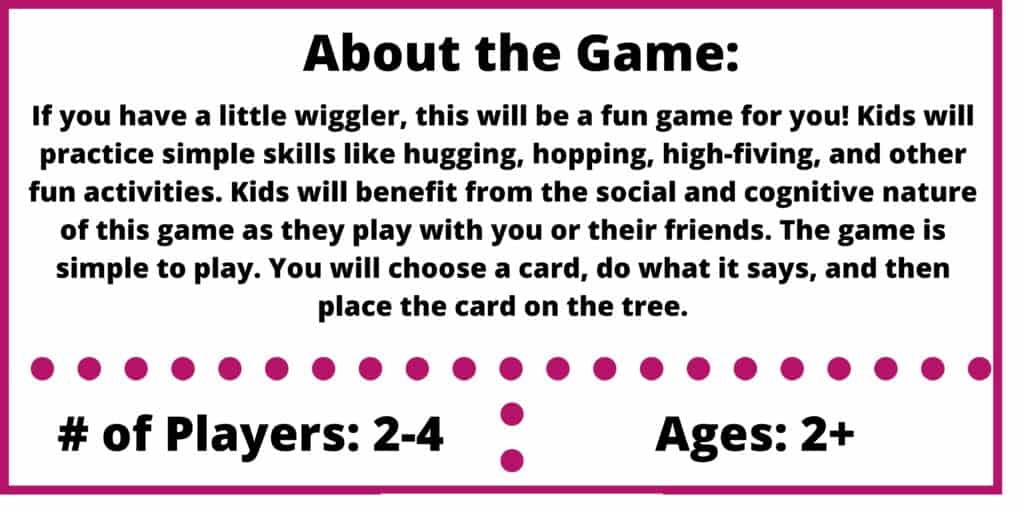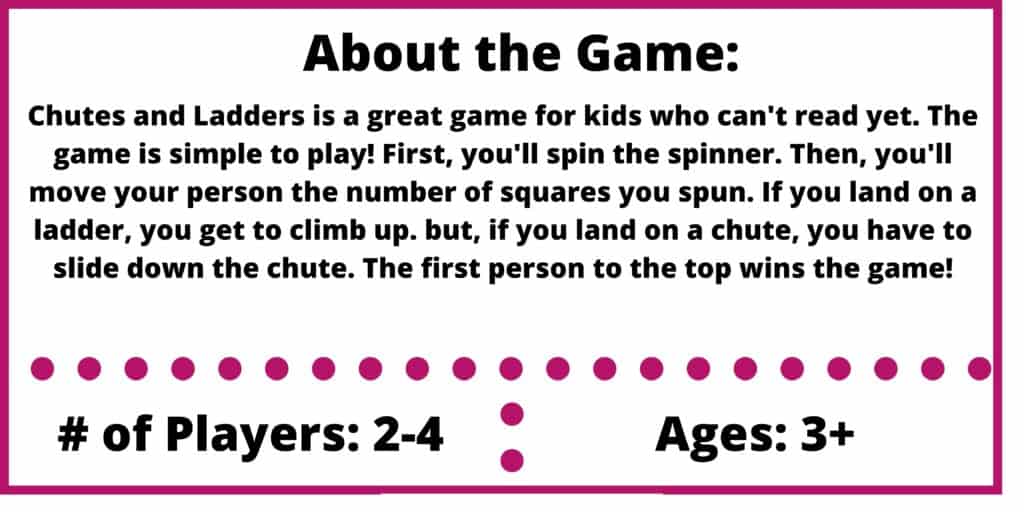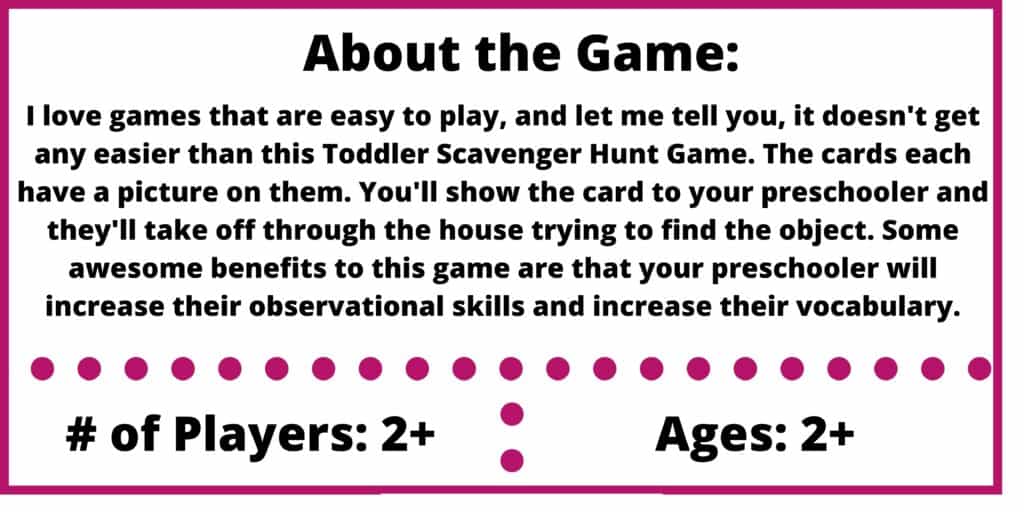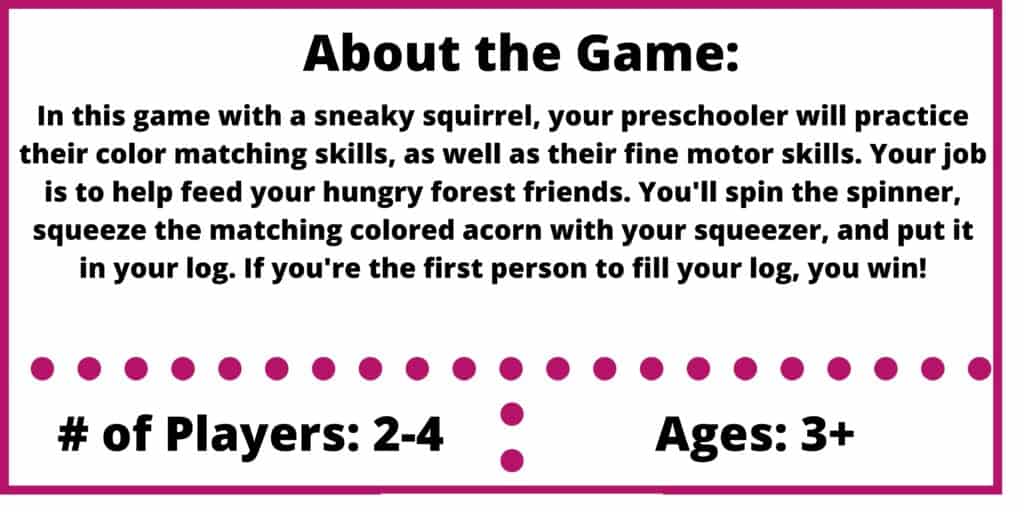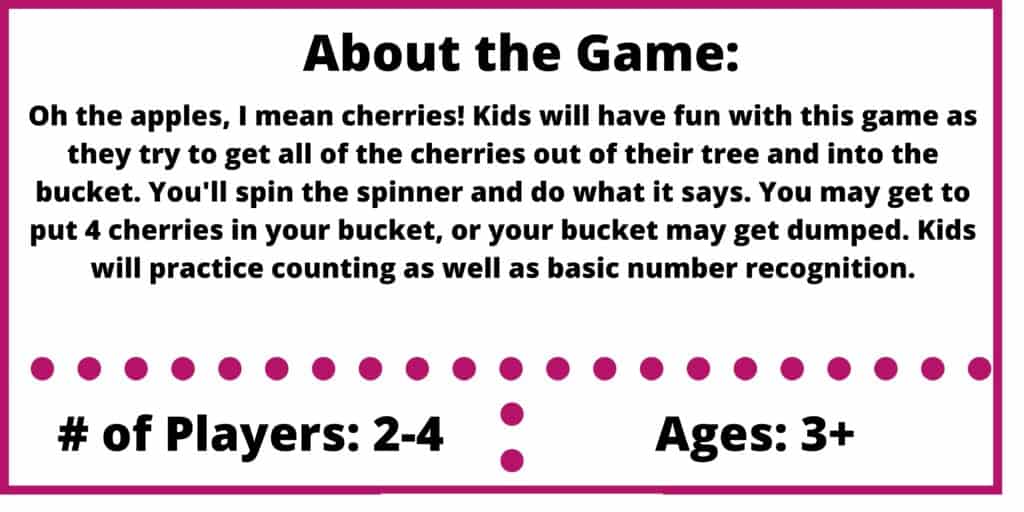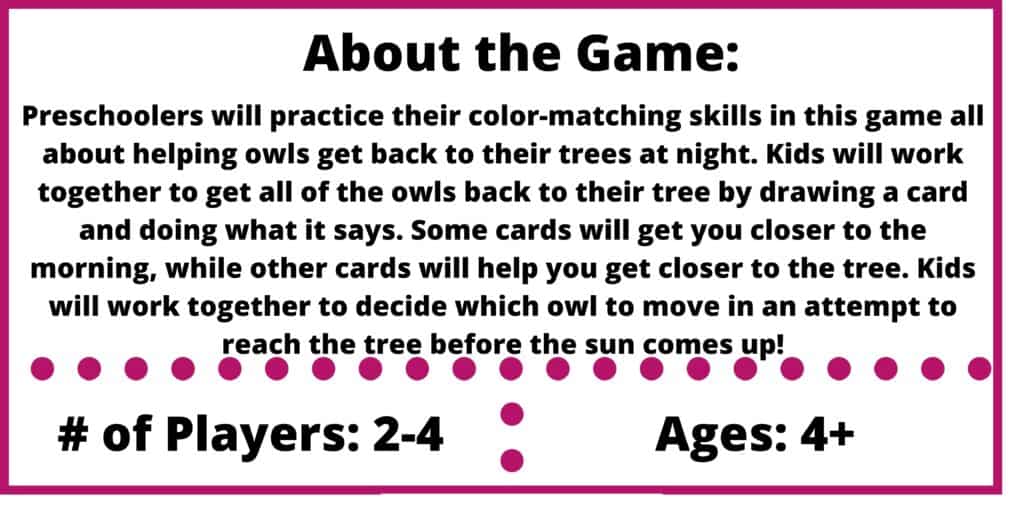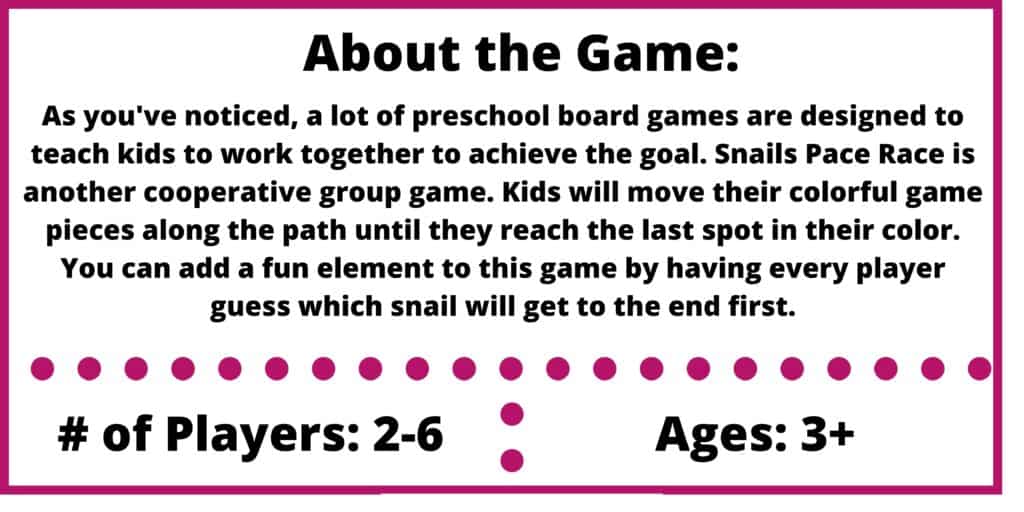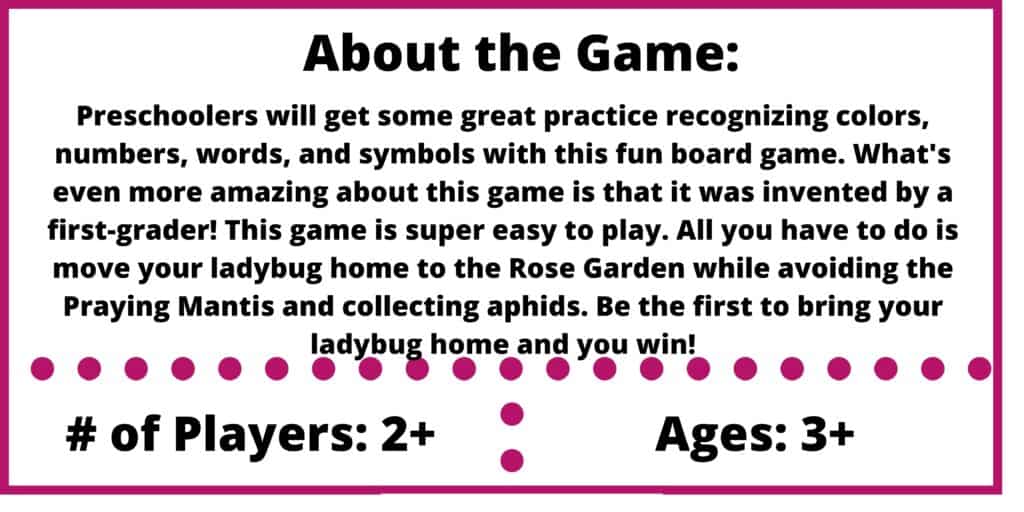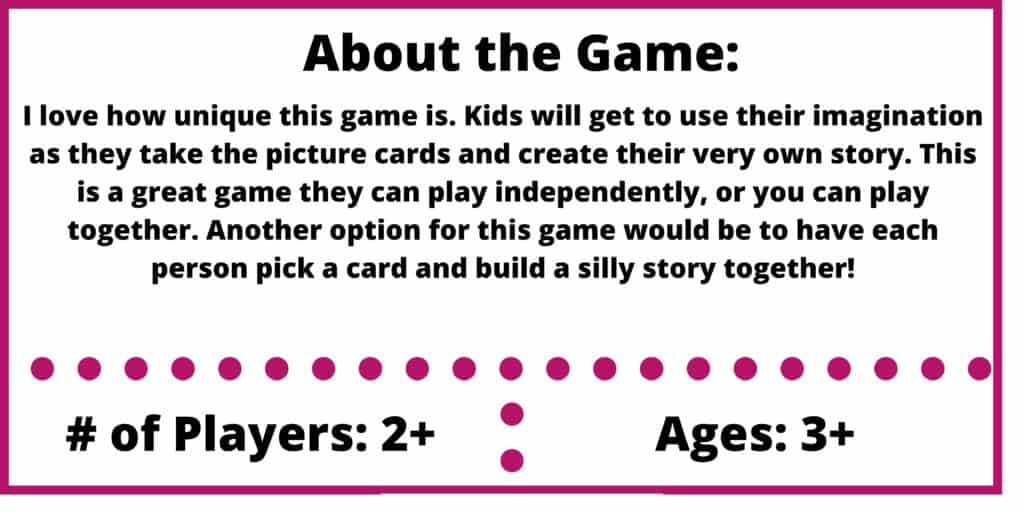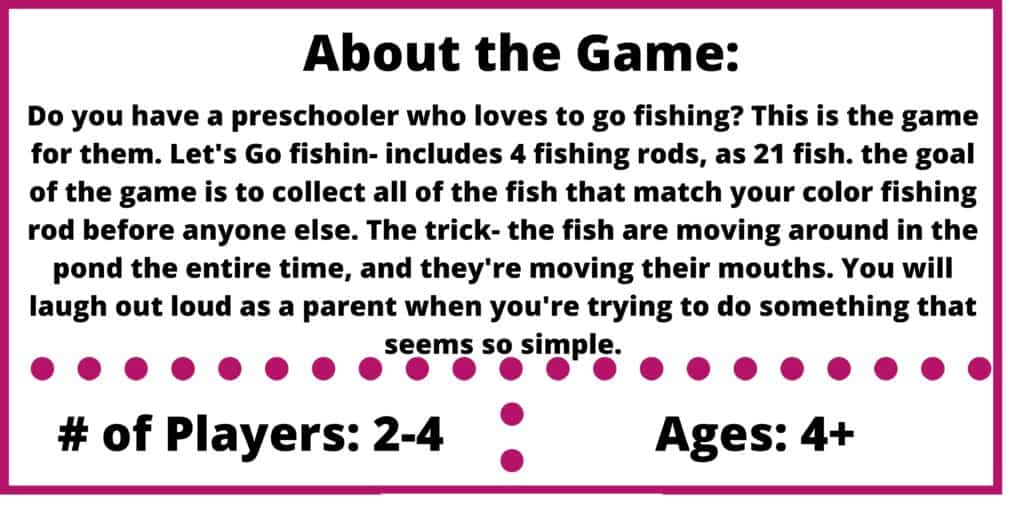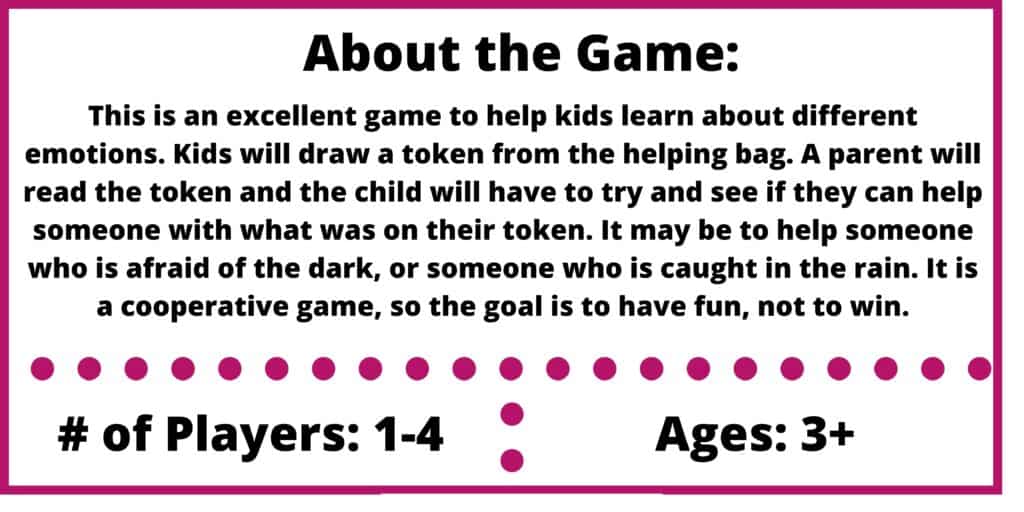 Best board games for 4-year-olds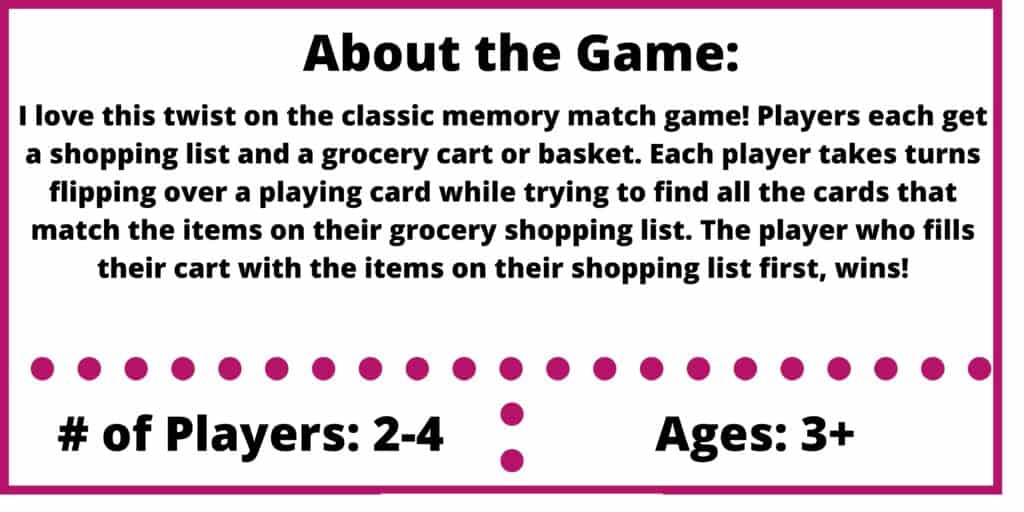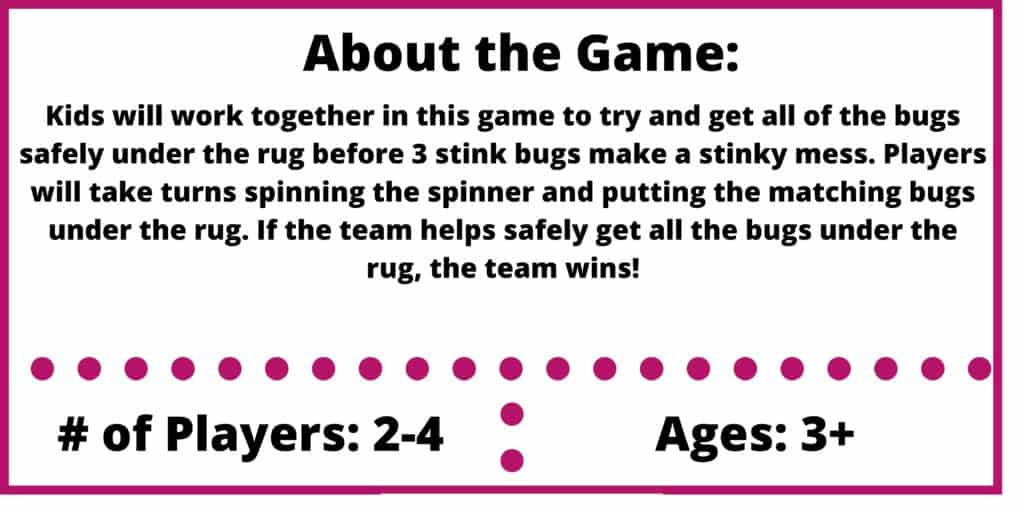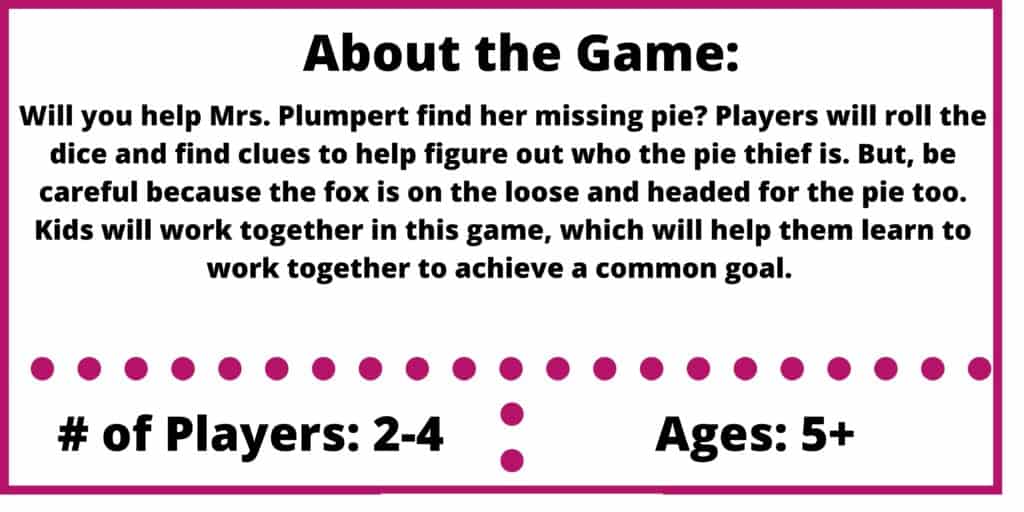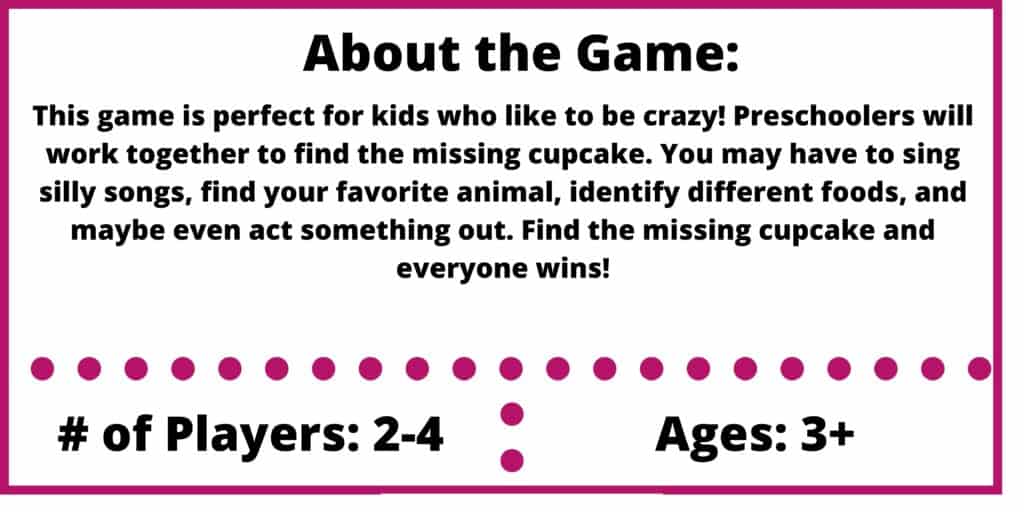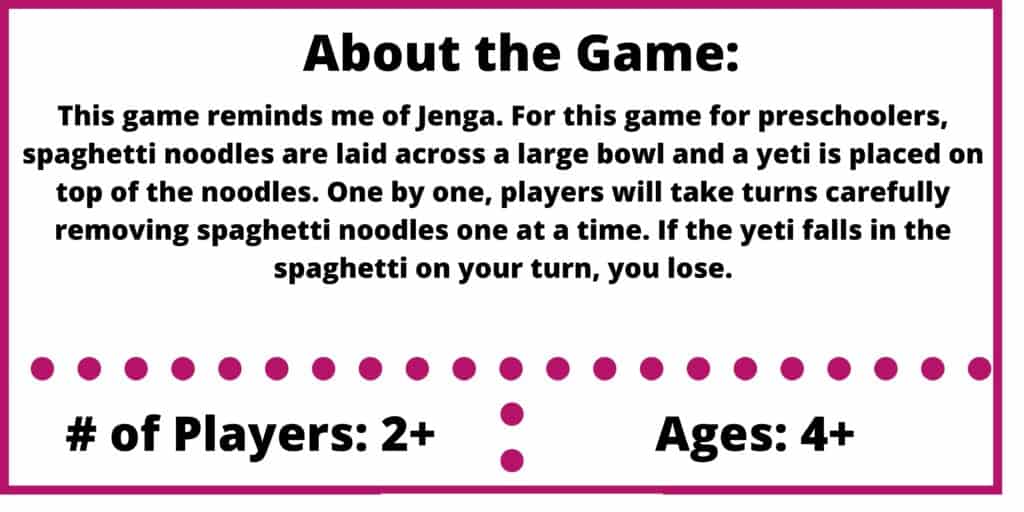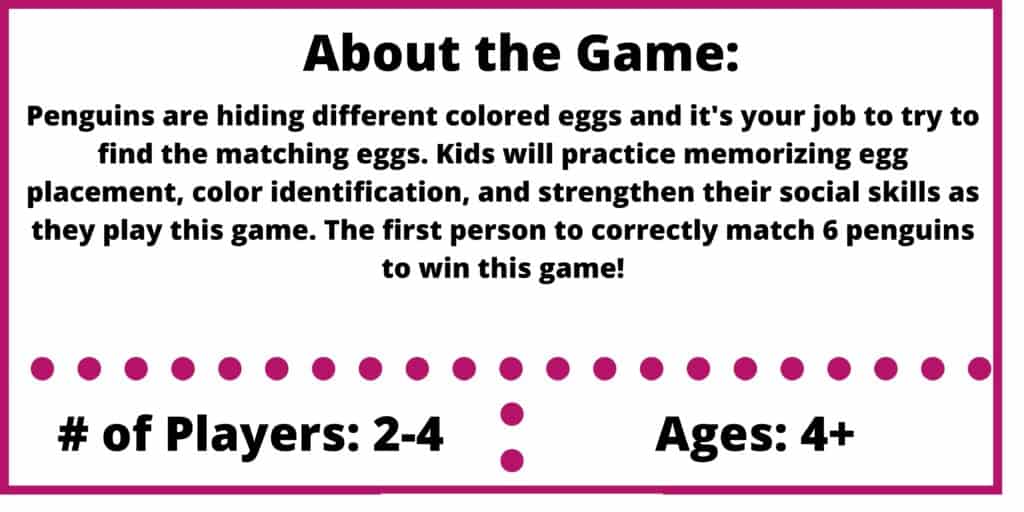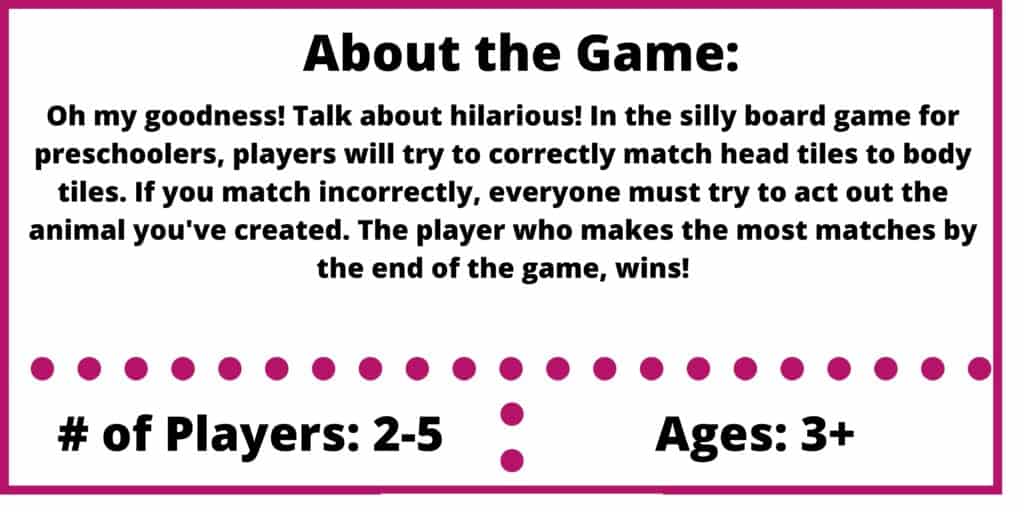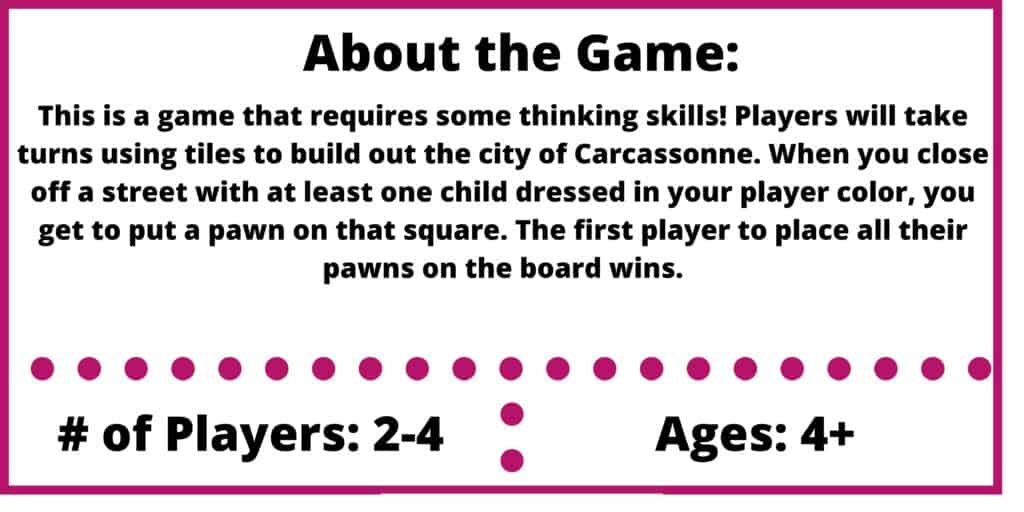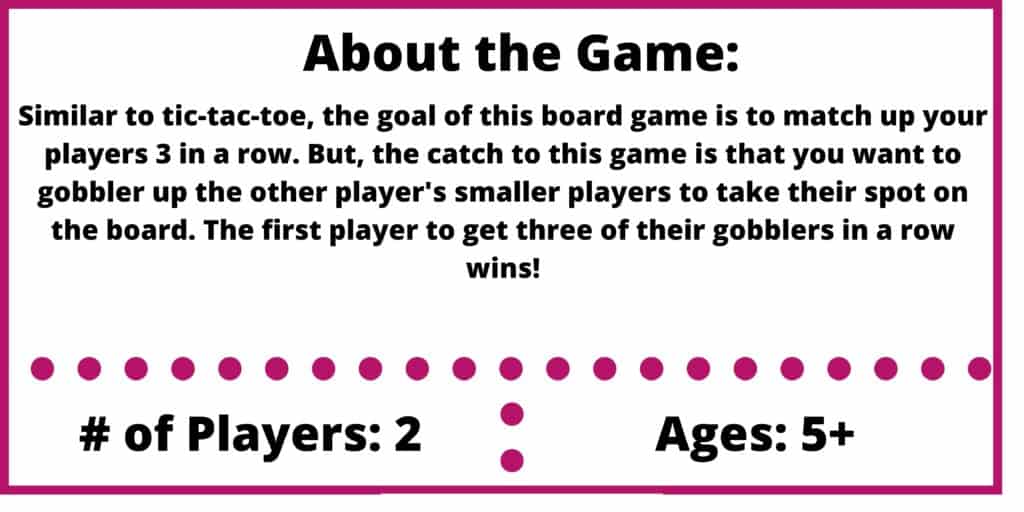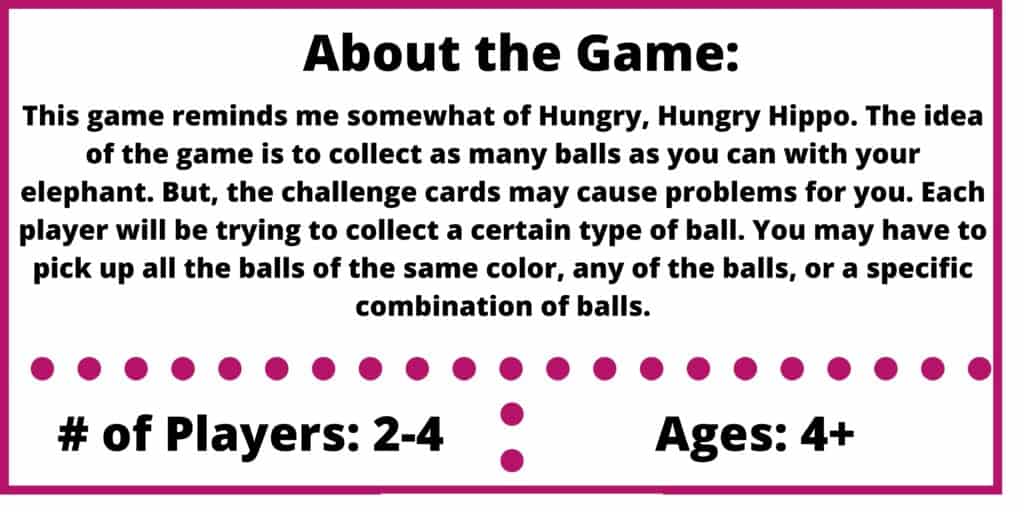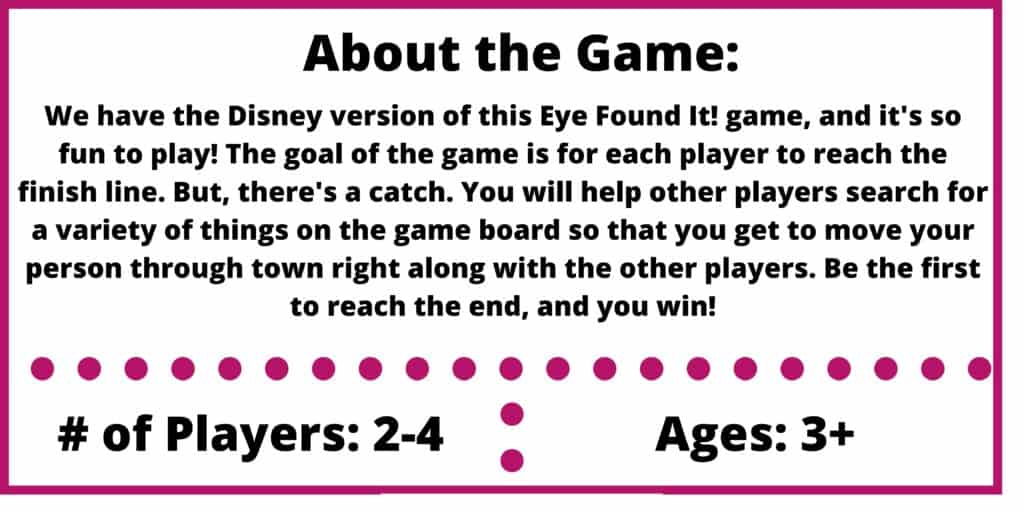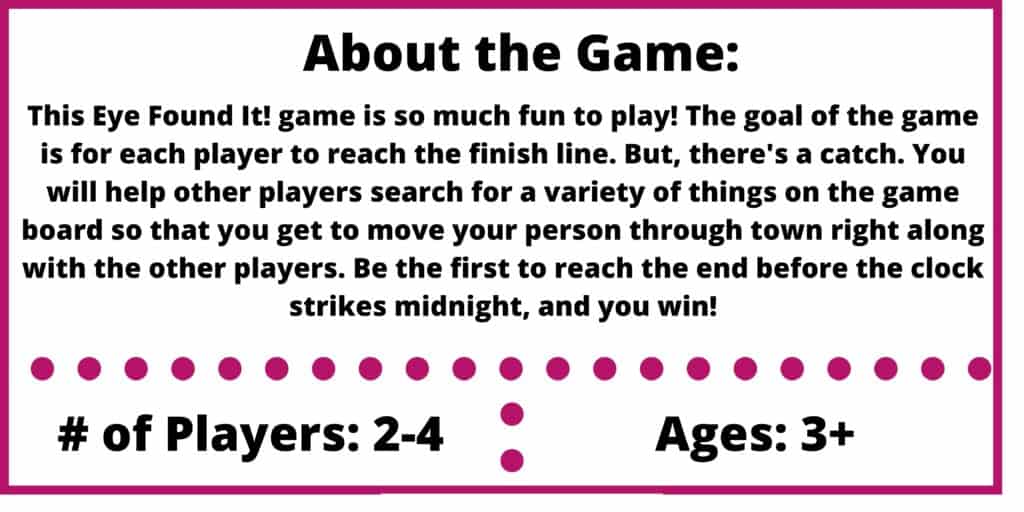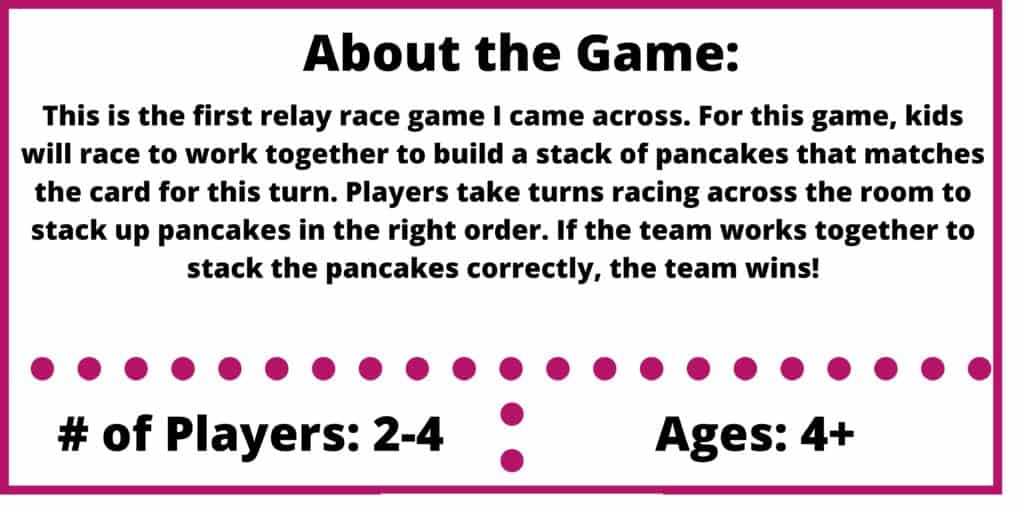 Best board games for 5-year-olds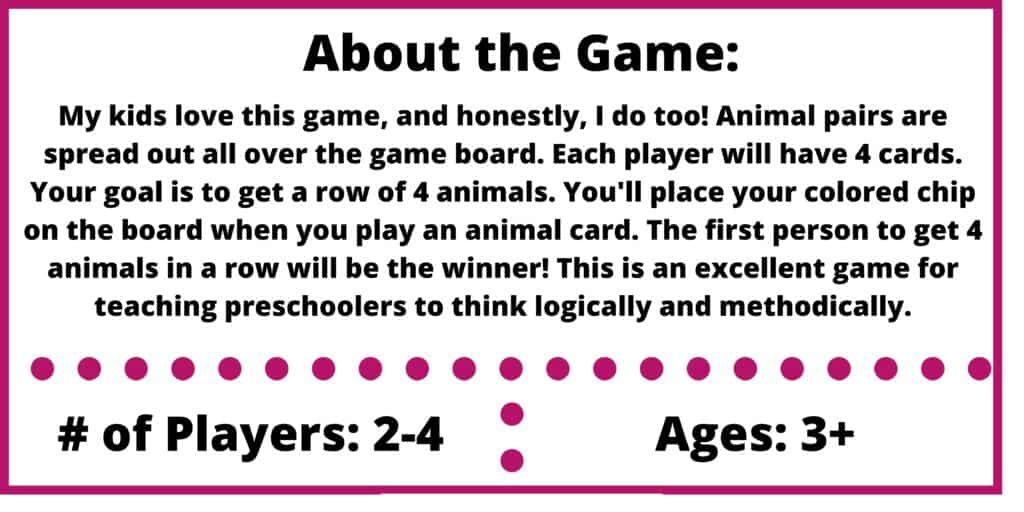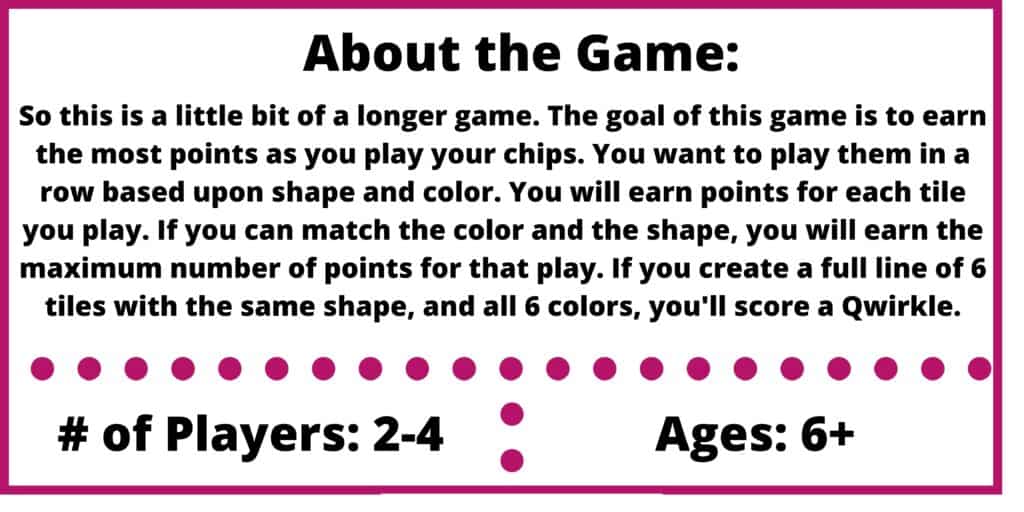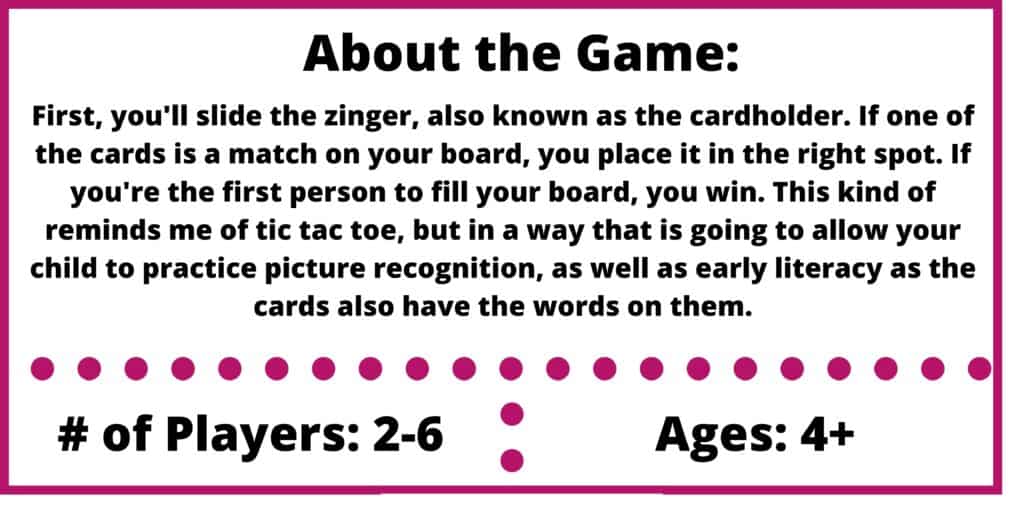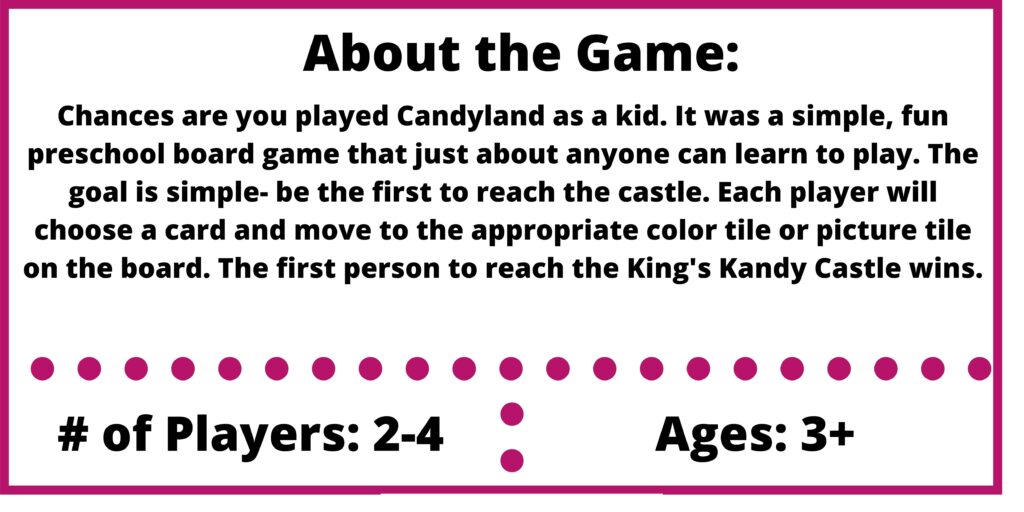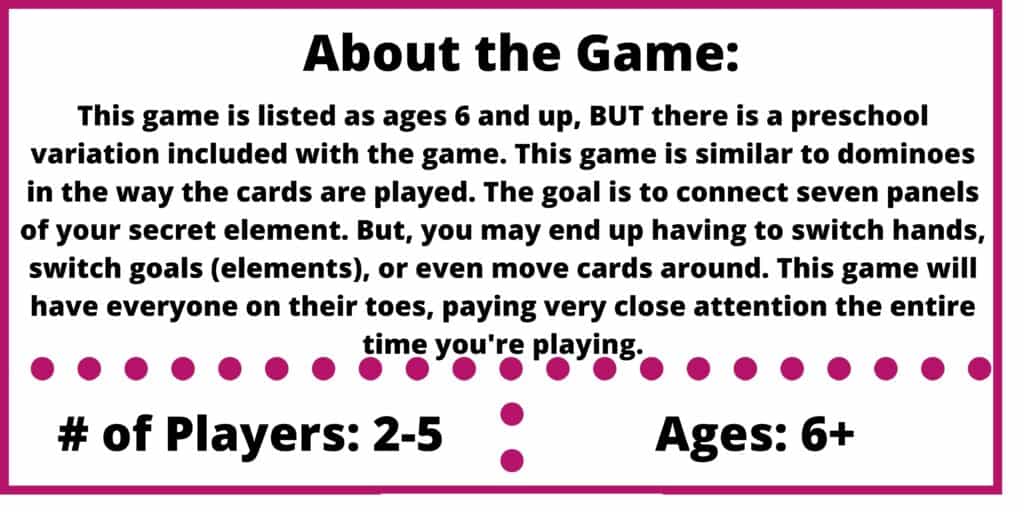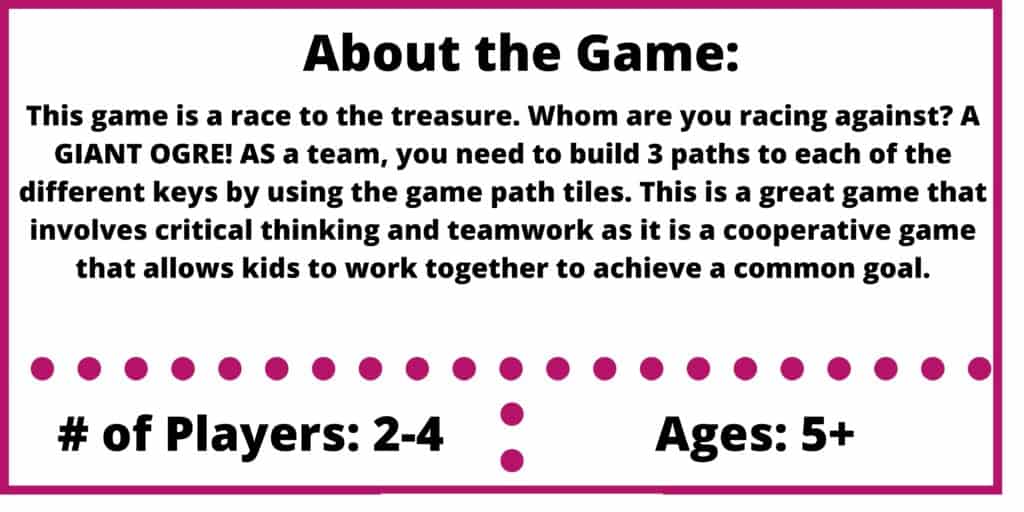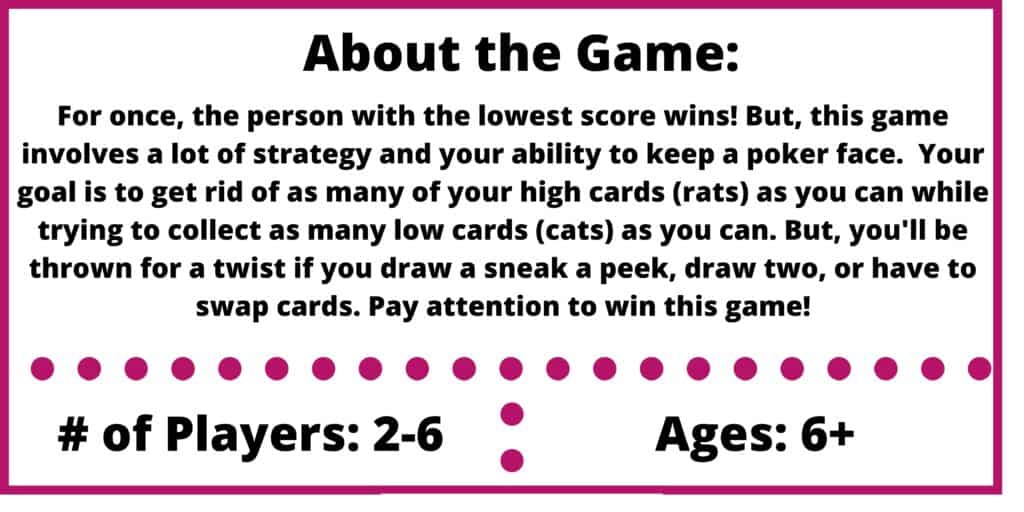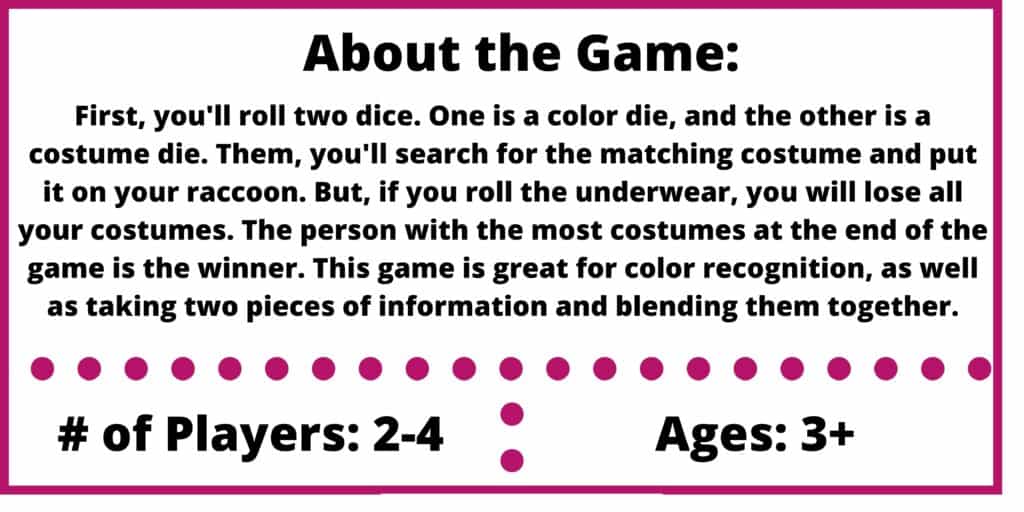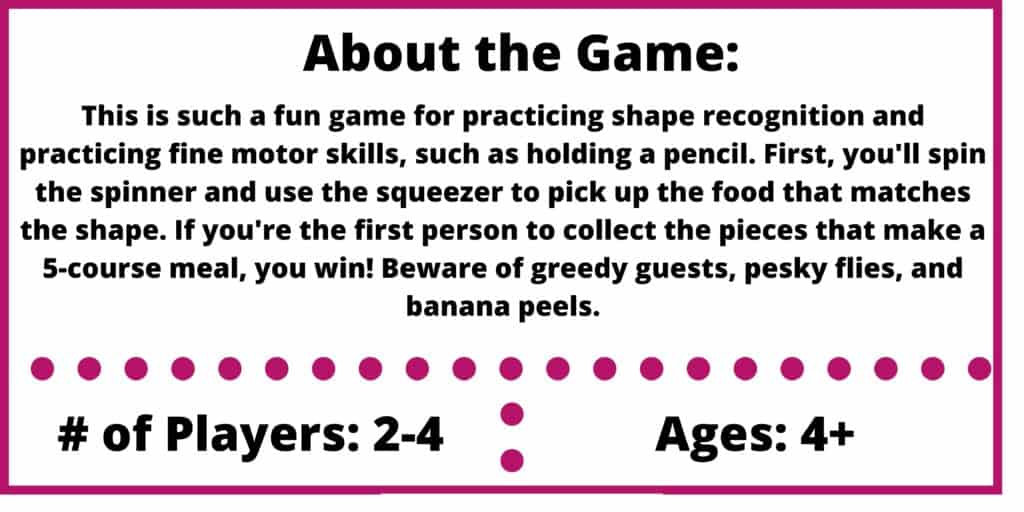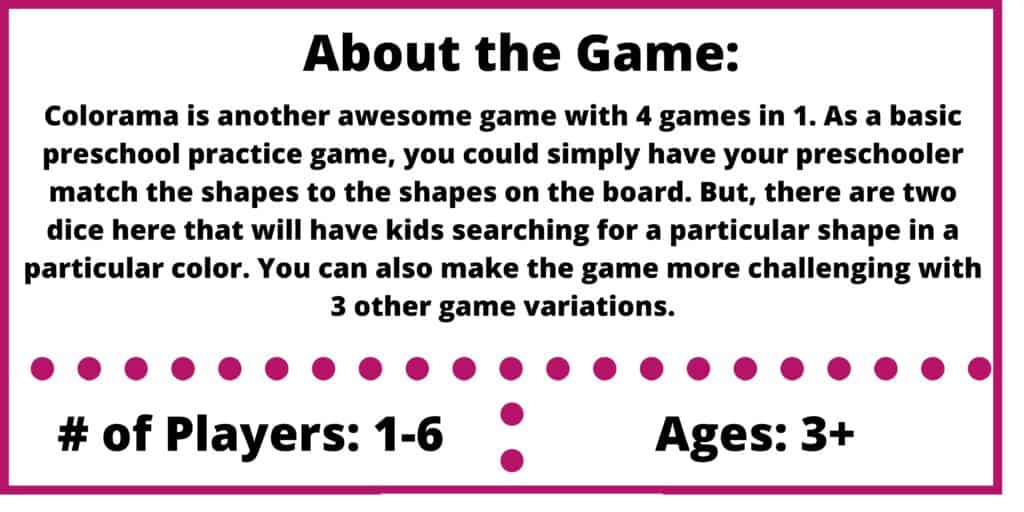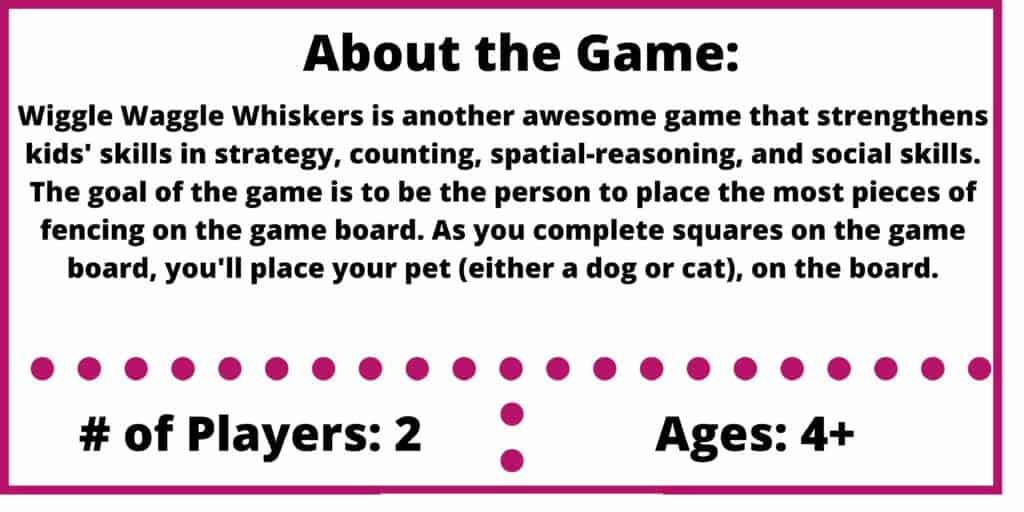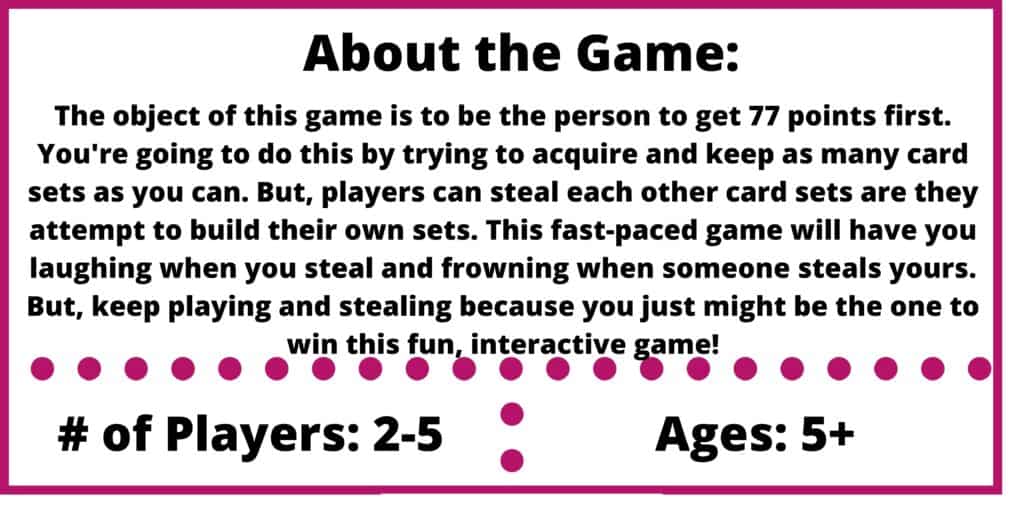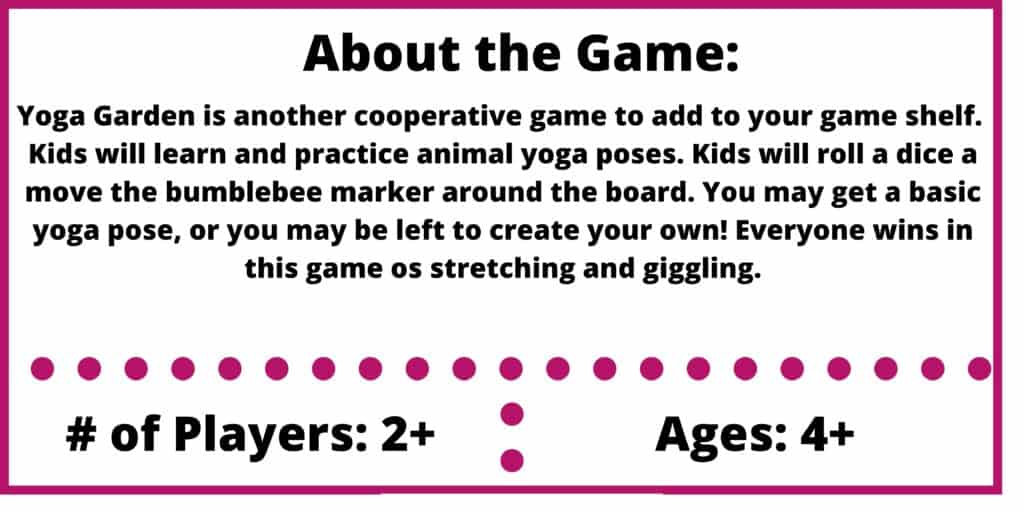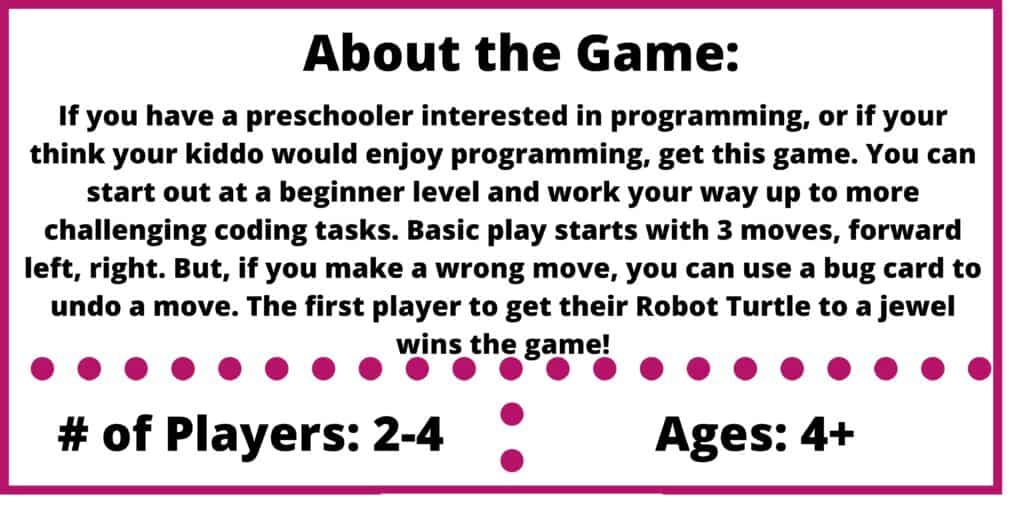 Benefits of Board Games for Preschoolers
When kids play games, especially cooperative games with a common goal, they learn how to work with other kids their age, or maybe even you. Learning to cooperate with other people is such an important skill to learn, and thankfully fun preschool board games help with that!
For games that are labeled as "cooperative preschool games", kids will be working together to achieve a common goal instead of working to be the one who wins. This is the foundation of kids learning how to be a part of a team.
When kids play board games, they have to be able to verbally communicate. Even if your child doesn't enjoy speaking, you may find board games to be a great way to bring them out of their shell so to speak.
Teaches Early Problem Solving
Many of these board games involve basic problem-solving. Obviously, the board games for 5-year-olds will likely enforce problem-solving the most. Problem-solving is such a great skill for kids to learn how to do at an early age because they're going to be doing it for the rest of their lives.
Board games help kids learn. Some things may seem trivial, but many of the skills they're learning are super important developmental skills for preschoolers. Preschoolers may be practicing counting, color identification, letter recognition, and so much more. Never under-estimate the power of board games.
No one likes to lose. Even as an adult, I would always love to be the winner. But, we all know that isn't the reality of life. Don't feel like you always have to let your kid win. In fact, you're actually doing them a huge disservice by always letting them win. Teach them how to lose. Teach them how to move on and try again. At the same time, make sure they know how to be a kind winner as well.
Helps Calm Nerves- Know What to Expect
Board games can be incredibly calming for kids. We live in a digital world and one of the huge benefits of board games is that there is no screen involved. Removing that visual stimulation actually allows kids to relax and simply focus on one thing- the game. Once your kids learn how to play these games, they will enjoy playing them (and will want to play them OVER and OVER AGAIN) because they are proud of the fact that they know how to play and can do it independently.
Helps Kids Learn to Focus
Kids greatly benefit by learning how to focus on a specific task. As I mentioned at the beginning, preschoolers have a relatively short attention span. But, being focused on a fun game is great at extending their ability to focus for longer periods of time. Think of it as an exercise. The more often they do it, the better they're going to get at it.
Playing preschool board games really can be a lot of fun. It's a fun time with your child who wants your attention. It allows you to focus specifically on them and have fun. Grab a few new board games and have a fun family game night! Then come back and share with us about your favorite board games you chose for your preschooler!
MORE Helpful Family Posts
Outdoor Toys for Kids of All Ages
Must-Know Family Road Trip Tips and Tricks
Fun Summer Activities for Kids
Fall Family Activities for CHEAP!
Indoor Activities for Kids of ALL Ages!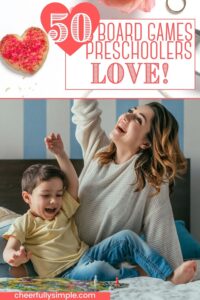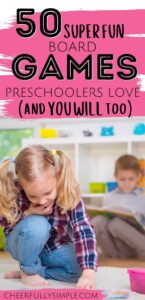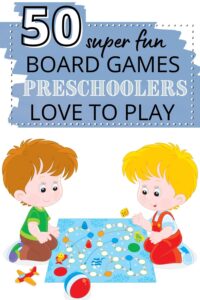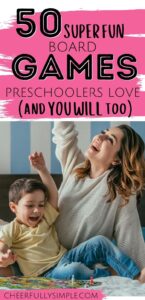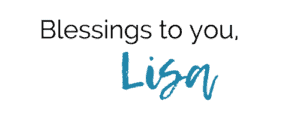 The owner of this website is a participant in the Amazon Services LLC Associates Program, an affiliate advertising program designed to provide a means for sites to earn advertising fees by advertising and linking to Amazon properties.
---