Reasons for Selecting a School- Parents Choice
School.
Some parents dread the thought of sending their kids to school, while others rejoice.
For some, sending your child to school is as simple as going to the elementary school in the school district you live in and registering your child for kindergarten.
And for others, there is a lot of research and thought that goes into the decision of where the child(ren) will go to school.
There is no right answer in this situation.
But, for those parents who are finding themselves in a search for the right school for their kids, there are some key attributes you should be looking for in a school.
When it's all said and done, the important part is that the reasons for selecting a school are made with your child's best interest in mind.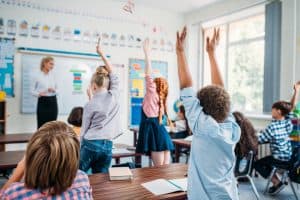 *This post may contain affiliate links, which means I receive a small commission, at no extra cost to you, if you make a purchase using this link. I only recommend products I love or would personally use.
What schooling option is going to work best for your family?
In my opinion, one of the biggest things you need to consider when choosing a school for your child is what's going to be best for them, and best for you.
In making this decision for our own family, we looked at 3 options. The first and obvious option for our kids was a public school. The second option was a private school, and the third option was to homeschool.
I may go into more detail about our own decision another day, but I want to focus on you and your kids today.
Public School
Public school is public school. Some are without a doubt better than others. Some give you the feeling of a safe environment with educators who deeply care about the well-being of their students, and other school put off a totally different vibe.
You need to first and foremost make sure that you feel safe sending your kids to your local public school. If that isn't something you're comfortable with, then you need to consider some other options.
If you want to send your kids to public school, but don't particularly care for the school district you live in, you could always look for surrounding schools who are currently offering open enrollment. This means that your child can enroll in that school district.
Private School
If a public school doesn't interest you, or if you want a school that offers a different feel in terms of school environment, then you may want to do some research of some local private schools. Contrary to popular belief, not all private schools are rooted in religion.
For others, religious beliefs are a driving factor in choosing a particular private school for their children. A private school can be great, but be prepared to potentially have to foot the bill.
If you're lucky, some states do offer scholarships for students to attend other schools if their own public-school district is labeled as "low-performing". You should absolutely do some research and make sure you aren't spending money on something you could potentially get for free.
Here is some info about EdChoice!
Check this out: Fun Indoor Activities Kids Love!
Homeschooling
I think over the years, homeschooling has been making a comeback.
Many parents are bothered by the things being allowed in public schools, as well as disappointed in what goes on inside the schools.
Homeschooling is an option that will allow you to exercise your ability to teach your kids about your religious beliefs all the while providing them with an education you approve of.
For many, this may be done online through free programs offered in their state, while others take a more traditional approach for book-based learning.
Homeschooling is certainly a great option for any family with a parent who is able to stay home and work with their kids.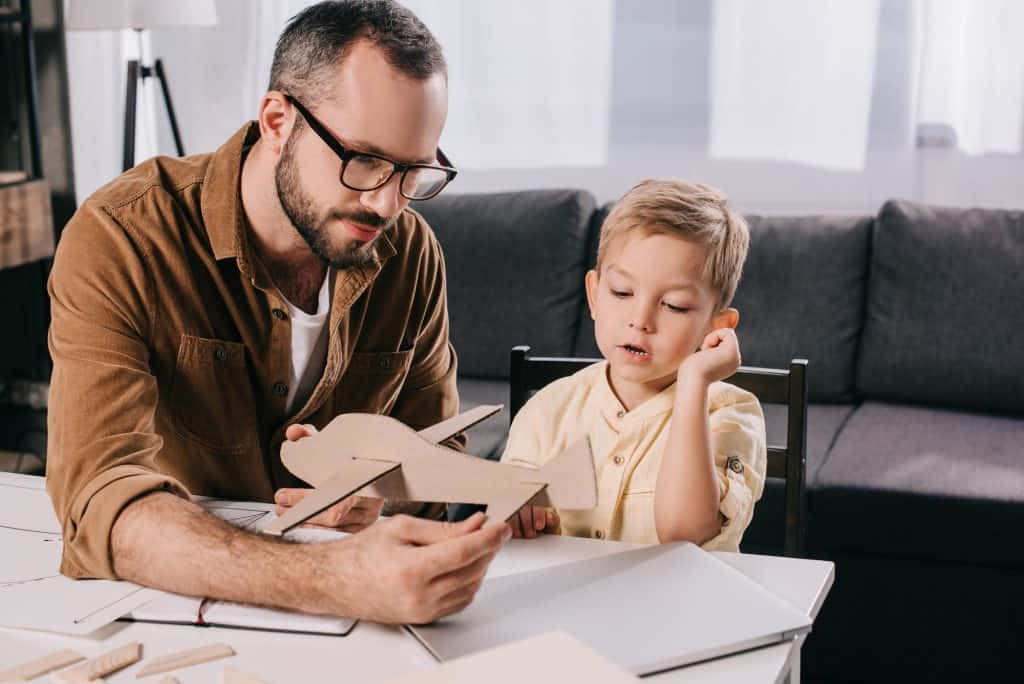 How to Choose a School for Your Child?
What are your expectations from the school?
The first thing you need to do before moving forward is to sit down and write out a list of your expectations from the school.
I'm going to break this down further here soon, but without your expectations clearly laid out, you're going to be spinning in circles with no idea of what you're searching for.
What are your child's needs?
Right there with your wants and desires for your child's school, you need to take into consideration your child's needs.
Will they need an IEP? Do they have physical needs that require special attention? Do they work better in a structured environment, or one that's more led by how they desire to learn?
All of these things need to be taken into consideration when searching for the right school for your child.
What is the student-teacher ratio?
The student to teacher ratio is important because you may not want your child to be in a class with 30 other students. You may want them to only have 10 or 15 classmates.
You may also want to ask if there will be educational aids available to assist in the school day.
Is religion or after-school care important?
If religion is something you want your child exposed to on a daily basis at school, that should be at the top of your list.
If you aren't going to be available to pick your child up right after school, but don't desire to send them to a daycare center, you may want to look for a school that offers after-school care.
How are behavior problems handled?
Up until this point, if your child didn't attend preschool, you have been the main source of discipline and guidance.
You'll want to know how discipline is handled not only for your own child but as well as how things are handled in case your child is picked on in class.
What types of programs do they offer?
For this, you'll want to think about things like the arts, after-school programming, sports, etc.
If there is a particular program you want your child to be able to participate in, then this should be one of your reasons for selecting a school.
What is their past academic performance?
When looking at schools, it's a good thing to look at their past academic performance.
Academics should be looked at across the board and from grade to grade. If it's a public school, then their state report card is accessible online.
The hard part about a private school is that they do not have to report anything.
Should you choose to homeschool, this would obviously be a non-issue, unless you're trying to decide between curriculum or an online school.
This is awesome: How to Get Your Kids to Help Clean!
What kinds of field trips are offered?
Unfortunately, due to funding, and a variety of other factors, field trips have become pretty minimal.
As a teacher, this was incredibly sad to me because I feel like there is such an opportunity to learn outside of the walls of a school. In fact, there is often more you can learn to be out in the world.
Make sure you ask what opportunities are available for field trips.
What type of recess or activity is allowed?
Kids learn through play. They also expel a lot of energy through play which then allows them to focus better in the classroom.
There have been a lot of research conducted recently that shows just how important active play among peers is for young children. Be sure to ask how often kids get to play.
How to pick a good school district?
When trying to pick a good school district, you'll likely want to stay within reasonable proximity to your home. If you choose to move outside of that parameter, make sure it's on your way to work.
You'll want to look at a variety of things, many have been mentioned above, but also don't be afraid to ask uncomfortable questions.
Look at their previous record. Are sports more important than academics? What is the community like? How open are they to things that go against the societal norm?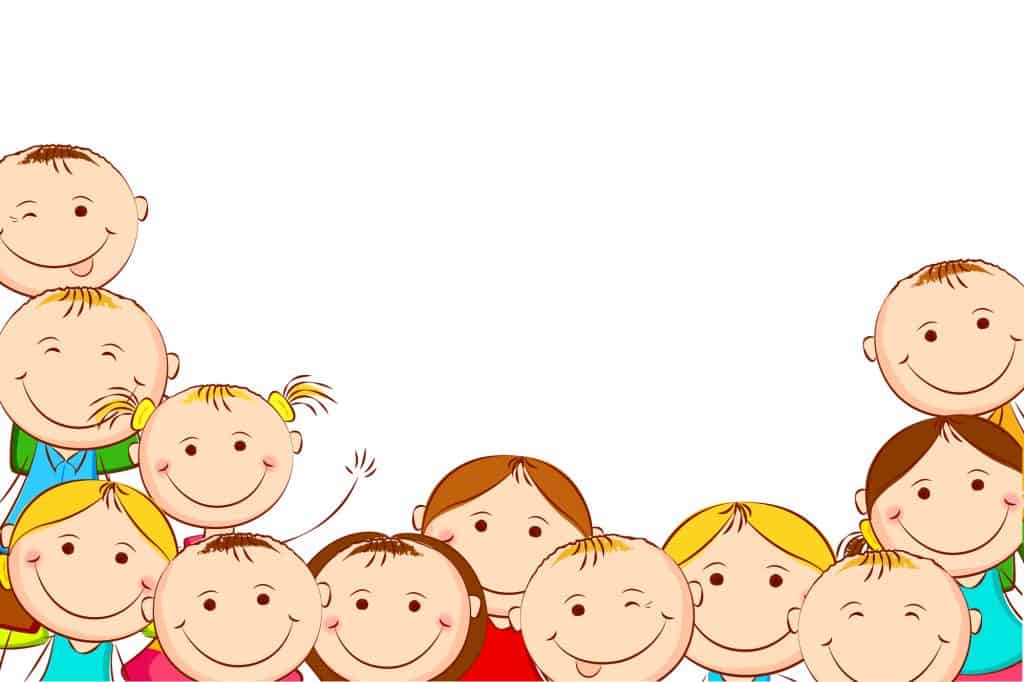 Visit Your Top Choices/ Go to a PTA Meeting
Once you have sorted through this list of questions, you'll want to visit your top 3-5 choices.
Take a look around. What is the feel in the school office? Is the staff welcoming? Are the halls total chaos?
Chances are, you'll get a pretty good feel for the demeanor of the school quickly.
If you're unable to visit the school during the day, go to a PTA meeting. There are parents there who will likely be willing to answer your questions, and you'll be able to sit in and hear about the things currently being discussed regarding the school.
This can also be done at a school board meeting.
Know How and When to Apply
If you're going to be applying for open enrollment at a public school, enrolling your child in your current school district, setting up a homeschool environment at home, or applying to a private school, all of these things have guidelines and deadlines.
The last thing you want to have happened is to miss out on the opportunity for your child to attend the school you feel is going to be best for their learning.
Hang out with your family: Create a Family Game Night!
ALWAYS Have a Backup Plan
With all of those things said, it's ALWAYS a great idea to have a backup plan or a second choice.
If something falls through, or your child doesn't get accepted to your first choice, make sure you have a backup plan in place. It will give you peace of mind knowing something you approve of should work out.
Your Reasons for Selecting a School
Your reasons for selecting a school are just that- your reasons.
If your friends are inquisitive about why you're choosing something other than public school, it's up to you how much information you want to divulge.
As parents, we always need to do what's best for our kids.
That's our job as their parents.
If the public school you live in isn't the right choice, then choose something different. It's totally OK.
Do what's best for your kids and let the rest be as it may.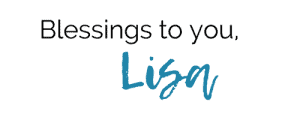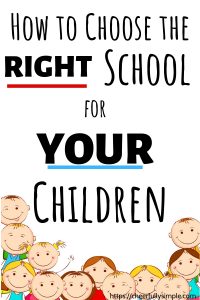 The owner of this website is a participant in the Amazon Services LLC Associates Program, an affiliate advertising program designed to provide a means for sites to earn advertising fees by advertising and linking to Amazon properties.
---